Full 1

Full 2

Full 3

Full 4

Full 5

Full 6

Full 7

Full 8

Full 9

Who We Are
AdmCW is a new generation creative studio that provides visual design, advertising, photography and branding services across a full spectrum of print, motion, interactive and other media.
Learn More

services
WE OFFER COMPLETE IN-HOUSE CREATIVE PRODUCTION
We encompass the technical know how, experience and broad-based resources to fulfill all of your requirements.
Working process
Why complicate when you can simplify. It's not that magical
Different projects have different requirements, but the overall workflow stays the same.
We find out what our clients likes us to do and analyse what they really need.
We are running next to each other we see our clients as partners working on an eye-level trying to reach the same goals.
In this partnership both are specialized on different parts:
Clients know themselves and the goals of the projects better than anyone else and on the other side we are commissioned to create the best professional visualisation of this content.
The overall workflow is basically structured in the following four steps:
briefing

Who is the client?, What does he want?, What is the client aiming for?, Client ideas and wishes, The Budget.

IDEA

Creating and developing concepts, Rough idea visualizations, Close collaboration with client, Project management, Creation.

CREATION

Creating Assets, Production, Creating Final product

FINALISING and happy clients!

``Do good work. Have happy clients.`` So what do we mean by ``Do good work?`` It's work we're proud of. Work that elevates the client's brand and motivates their customers.Happy clients means we're doing something right. WE LOVE WHAT WE DO,
PROCESS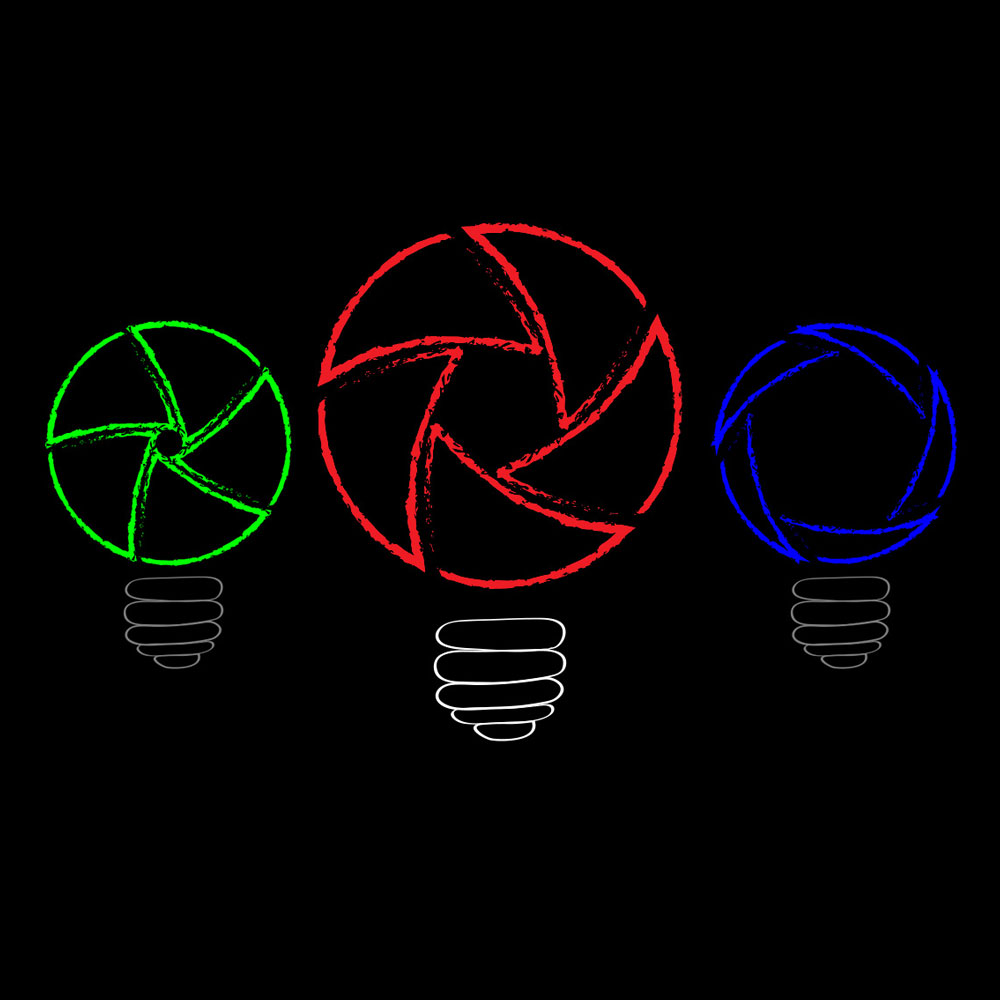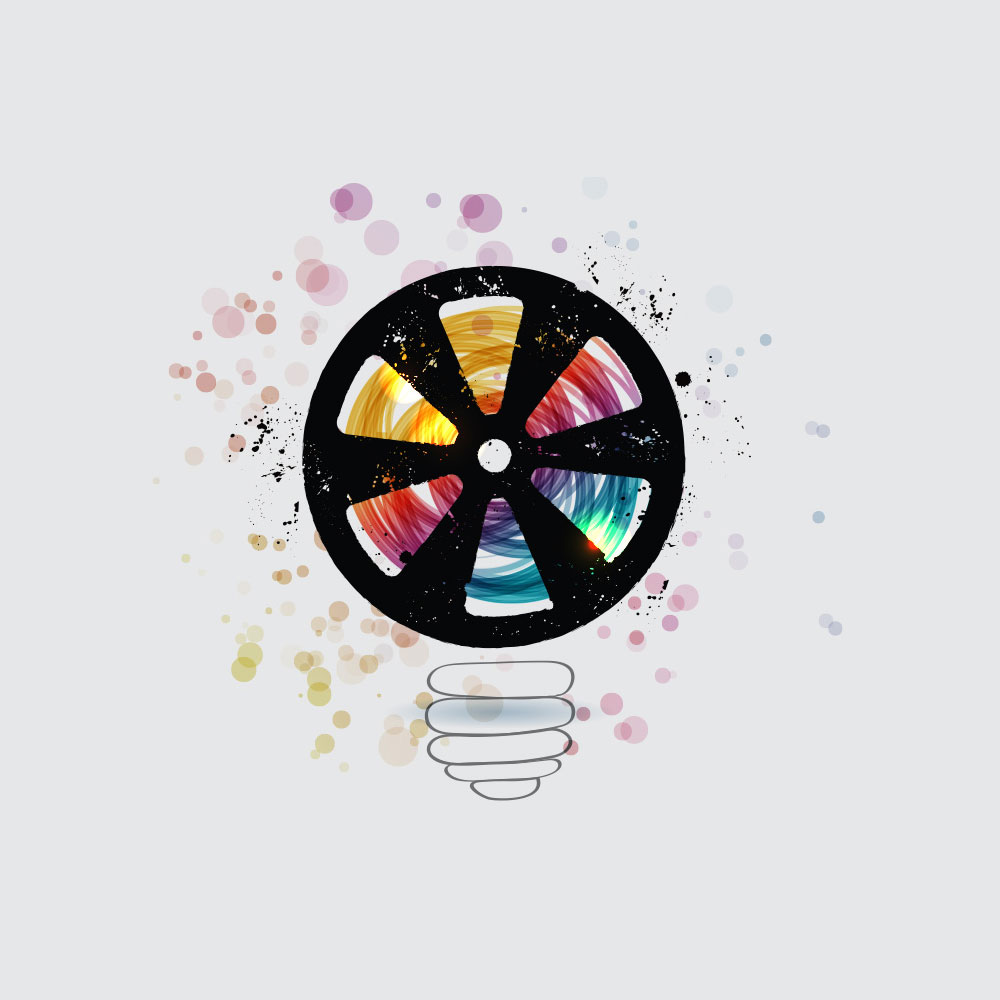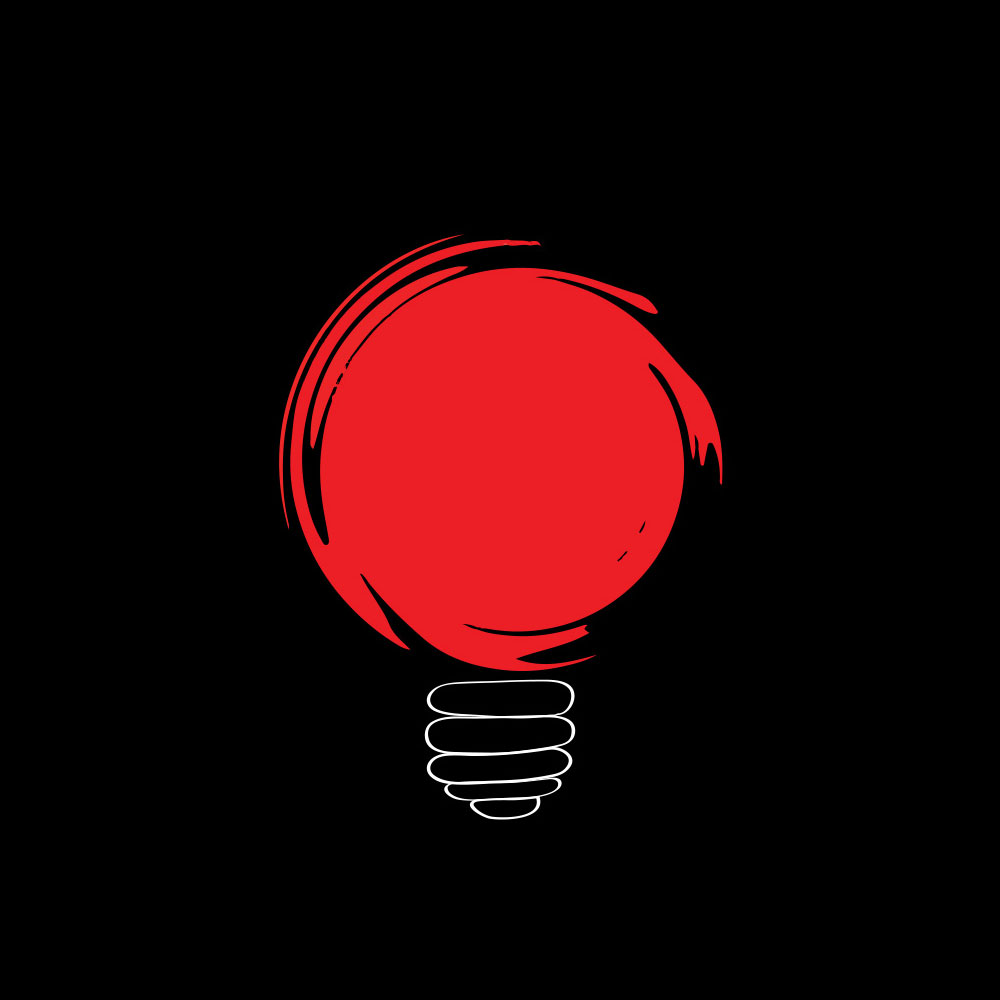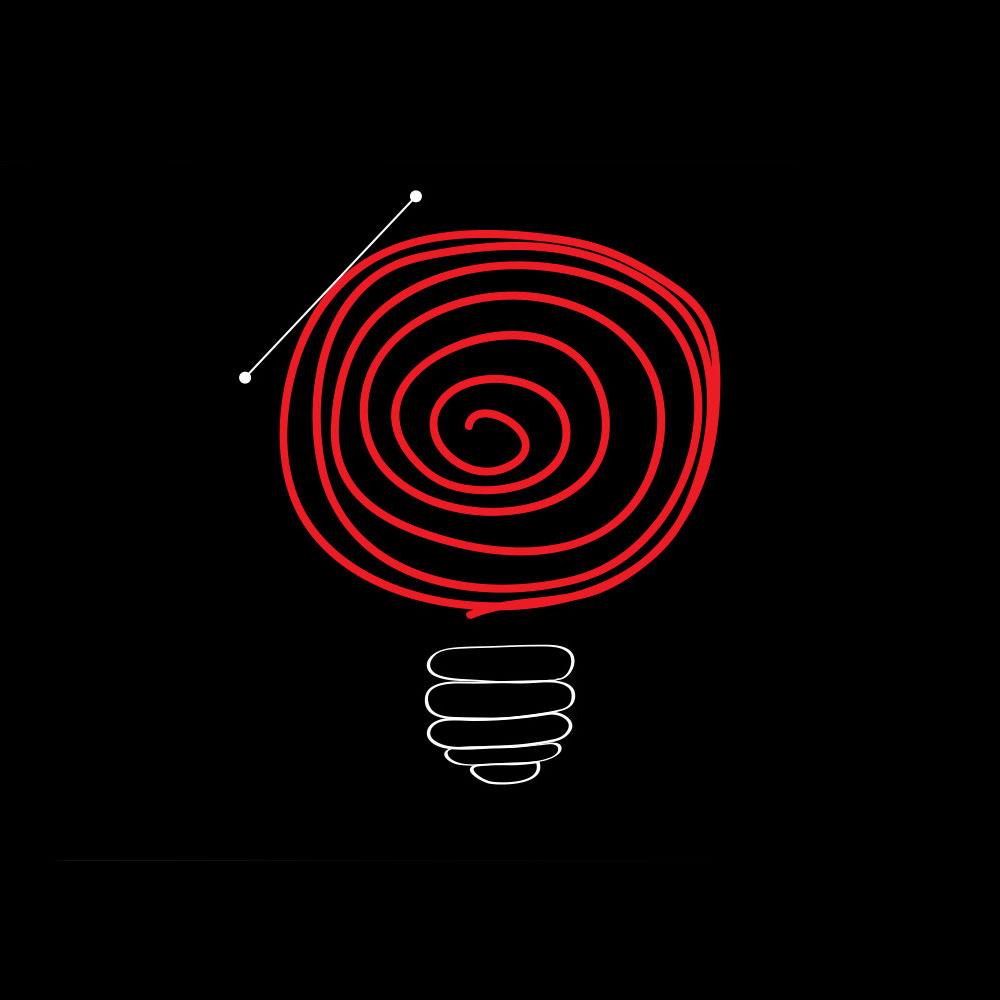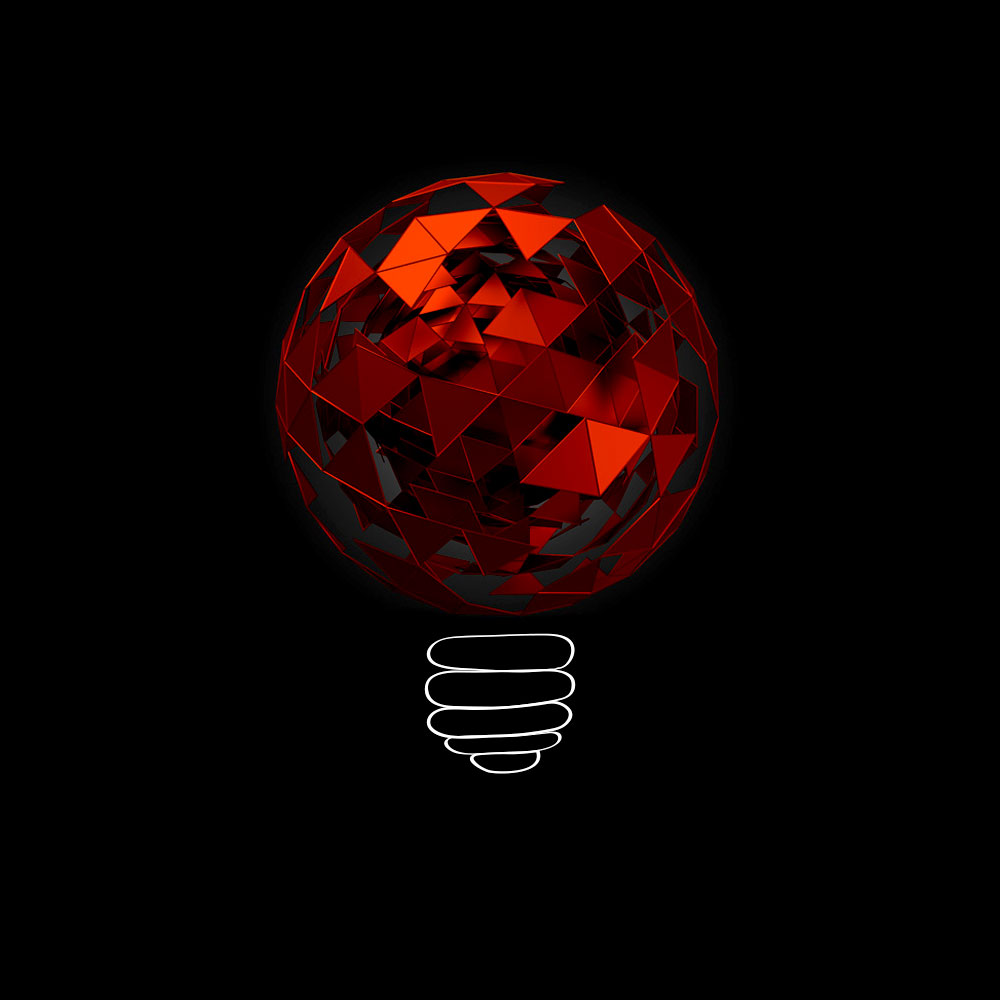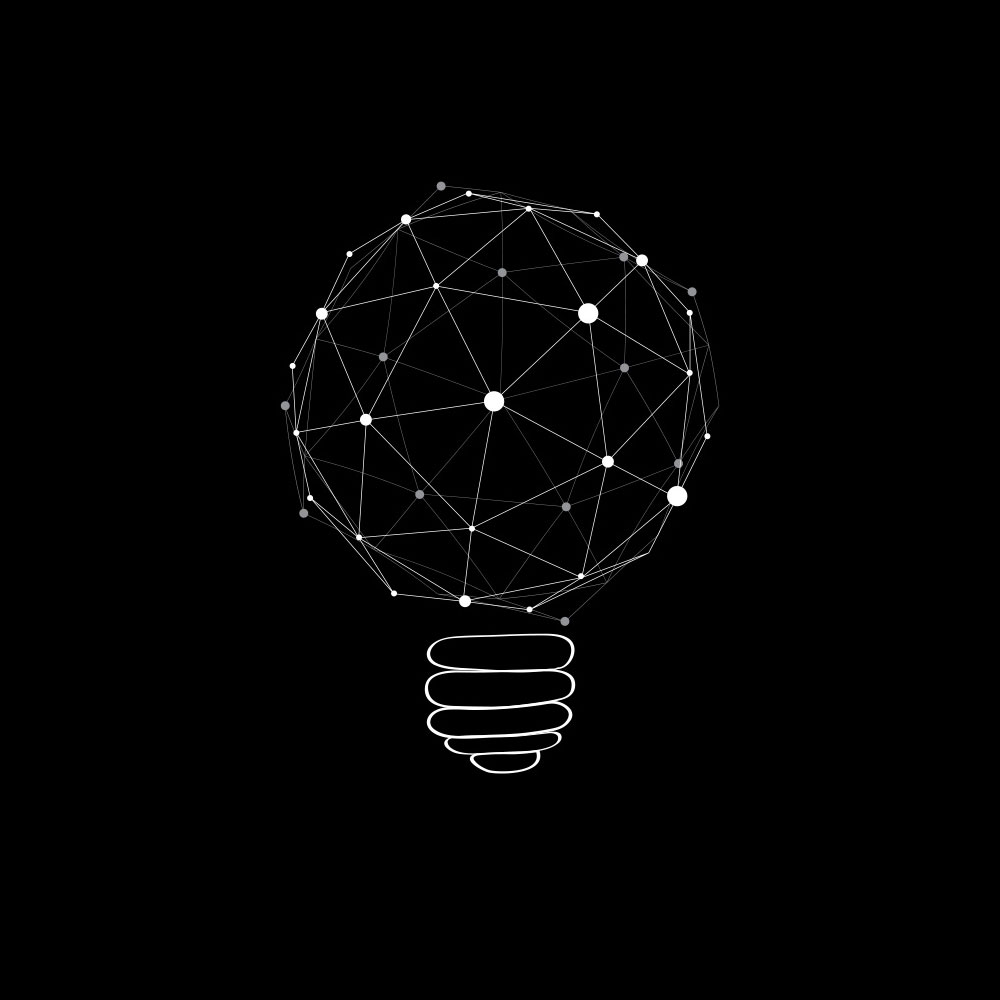 @admcw
Something is wrong.

Instagram token error.